Night of Hope Annual Donor Appreciation and Hunger & Homeless Awareness Week 2020
We are so incredibly blessed by the support and partnerships in our Community, that enable us to do the invaluable work of servicing some of the most vulnerable in our communities. This year we want to highlight the following honorees: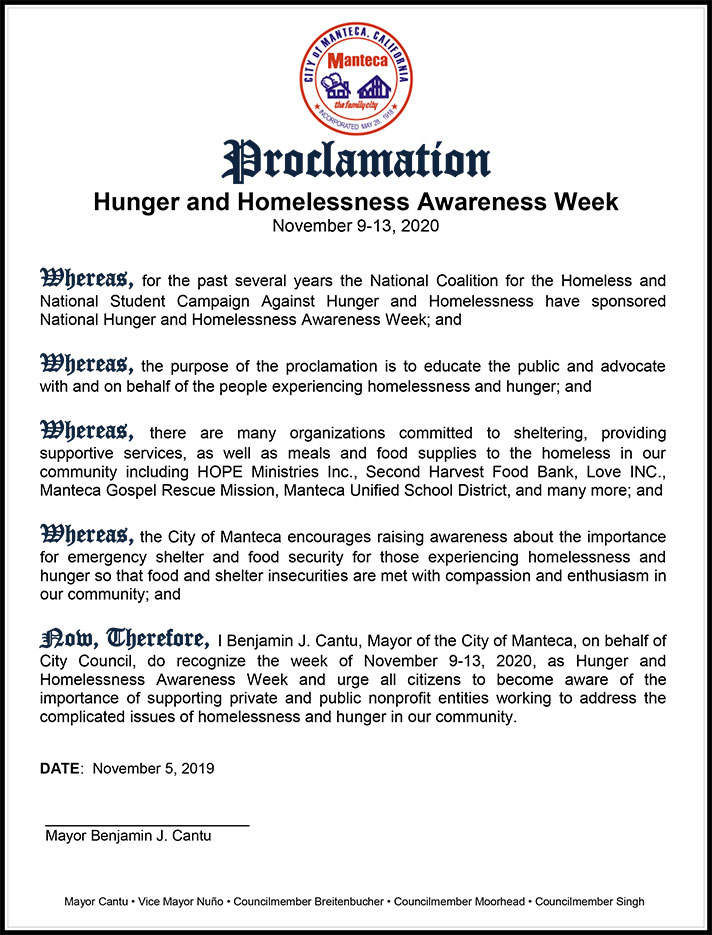 Hope Family Shelters is proud to participate in the annual recognition of the Hunger and Homeless Awareness Week.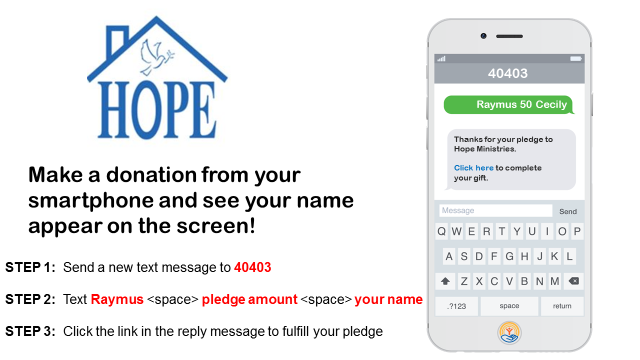 ---
Corporate Partner of the Year:
Kaiser Permanente

When we shared our humble dream of intentionally servicing the children in our program who are suffering with the trauma of being displaced, and building a wellness center that would focus on caring for them, Kaiser did not hesitate to get behind our vision and contributed $90k towards the project. Thank you, Kaiser Permanente, for your generous care of children!
---
Business Partner of the Year:
Architecture Plus, Inc. API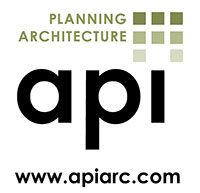 When presented with the dream of having a children's wellness center built to intentionally service the children in our program who are suffering with the trauma of being displaced, API quickly and generously donated their services in many critical aspects of this new build included this beautiful artist rendering of the 1600 sq. ft. Children of Hope Wellness Center. Thank you, API, for your faithful and generous care of children.
---
Agency Partner of the Year:
United Way of San Joaquin County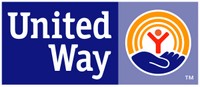 What an amazing honor to be partnered with United Way of San Joaquin County! Their sincere and thoughtful care of our work is heartwarming as they truly value the work we do with families in our community. Their support included a $30k check this year, that aided in the services we provided during the Covid-19 Pandemic. Due to the hardship of not being able to fundraise as usual, these critical funds made it possible to continue to keep our doors open and service the families in our program without deficit or interruption. Thank you, United Way of SJC, from the bottom of our hearts!
---
Church Partner of the Year:
Calvary Chapel of Manteca
The support of our local faith community is essential to the work of our shelters. Calvary Chapel Manteca has truly embodied the meaning of support and partnership with HOPE Family Shelters by their tireless support of giving in all areas. Thank you, Calvary Chapel Manteca, for your generous heart!
---
Volunteer Partner of the Year:
Patrick O'Brien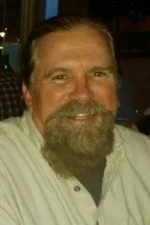 When the most strenuous and impossible tasks present themselves, Patrick always takes the lead and charges forward in answering the call of service to our families. Patrick goes above and beyond any request or expectation one could have of a co-laborer in Christ. HOPE Family Shelters wants to thank you for your sincere and generous care of our families and our work, we love you!
---
Instructions for Giving…
Want to Leave your Mark?
Auctioning off a street name to the highest bidder (starting bid $3,000) in the Phase 1 "The Trails" area by Raymus Homes. Contact "Cecily" at (209) 665-7640 to submit highest bid or for more information.
---